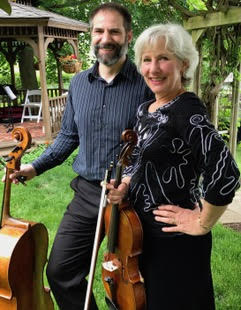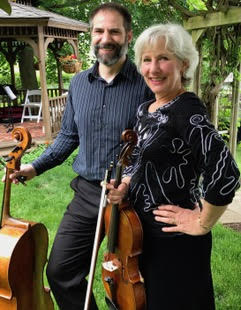 Saturday, November 2, 2 pm
Schlow Centre Region Library
Free!
Come hear members of the PCO perform in small ensembles throughout the season. Performers vary with each program and have included the Allegheny Winds and the Allegria Ensemble
Geared toward children in grades K-12, these programs are open to music lovers of all ages.
Our November program will feature PCO musicians Debbie Trudeau, violin, and Jon Dexter, cello. This performance for families will include lively short movements in a range of styles including Renaissance, Classical, Latin, and Jazz, explanations, and time for questions.
Sponsored by Nancy Eaton.